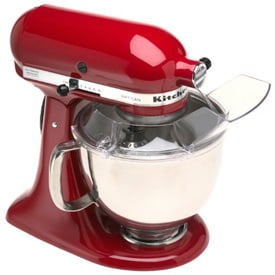 UPDATE: The website that I originally had linked this post to, who was hosting the giveaway, has closed the contest. I was very disappointed to see that AFTER I had spent an hour setting up a facebook account in order to be able to do all three entries for the contest, and then emailing the website owner, I got an email telling me the contest was closed.
And yet...
THEIR WEBSITE STILL HAS THE CONTEST ANNOUNCEMENT UP--A FULL DAY LATER!!
I don't know if there is somewhere on their site that states the contest is closed, but as of 3:30 pm June 18th, their contest page says NOTHING about it being closed. To me, that is dishonest. Changing that page should have been their first action. Right now, there could be hundreds of people out there doing all the steps necessary to enter the contest. But what does that business care, it's all free advertising right now! If they wanted to keep getting the word out, they could have extended the contest. Instead, they closed it, but are still allowing people to waste time trying to enter it, and promote it.
Well, not me. I'm un-friending them, un-twittering them, and un-linking to them in this post. I still believe in honesty in business. Too bad for them, I'd also given their book a good review in this post. All bye-bye.
Sorry for the inconvenience, folks.